The litigation process can be turbulent and full of uncertainties. Sadler can manage the turbulence and help clear the uncertainty of litigation through detailed and focused attention to our clients' needs and expectations.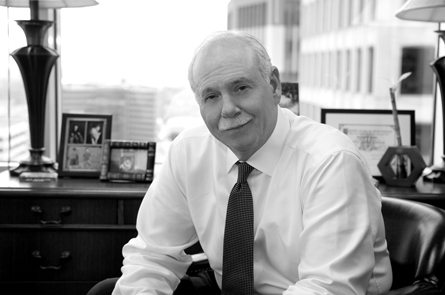 Sadler attorneys have a wealth of experience litigating in both federal and state courts, including suits to quiet title, boundary disputes, contested probate matters, international oil and gas contract disputes, employment matters, maritime and bankruptcy issues.
Sadler Law Firm also represents common carriers and gas utilities in their exercise of the power of eminent domain, in defending their property rights when the power of eminent domain is exercised, and in aiding them in the enforcement of their easement rights against encroachments.
Sadler attorneys are experienced in negotiating and drafting a variety of documents which may be necessary to support favorable litigation outcomes, such as boundary agreements, land title documentation, joint operating agreements, participation agreements, unitization or pooling agreements, farmout agreements, surface or subsurface agreements, indemnity agreements, and net profits or production payment agreements.
Our clients range from small, single-state exploration and production companies to large multi-national corporations. Because we have such varied experience, our clients know that no matter the complexity, Sadler attorneys can deliver our services efficiently and expediently.